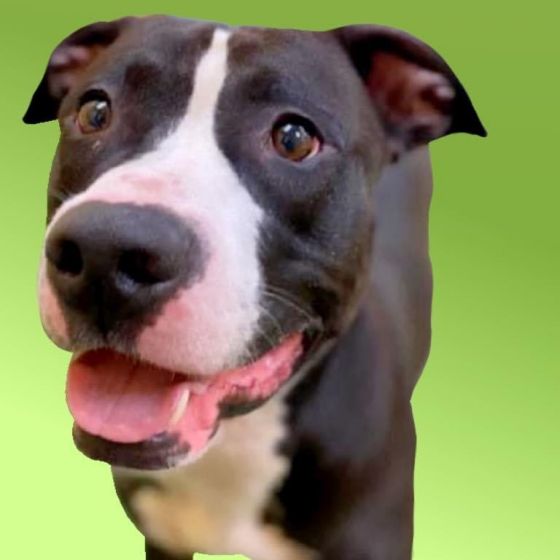 Leo is ready for spring and a family to call his own. He is a good boy.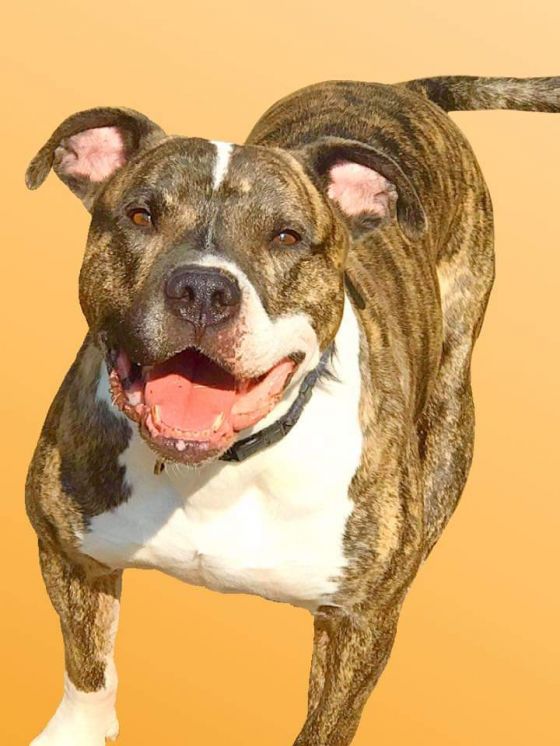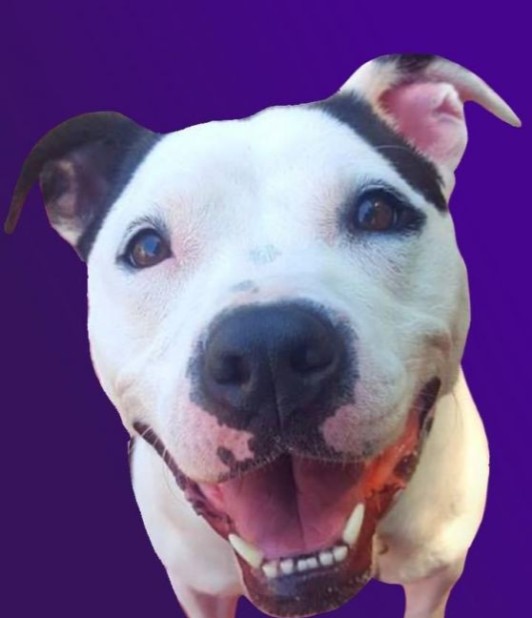 Jewels
Jewels loves her basketball so much. Big or small, if it's a basketball she is all about it.


Sophie is a stunning young lady. She is just over a year old.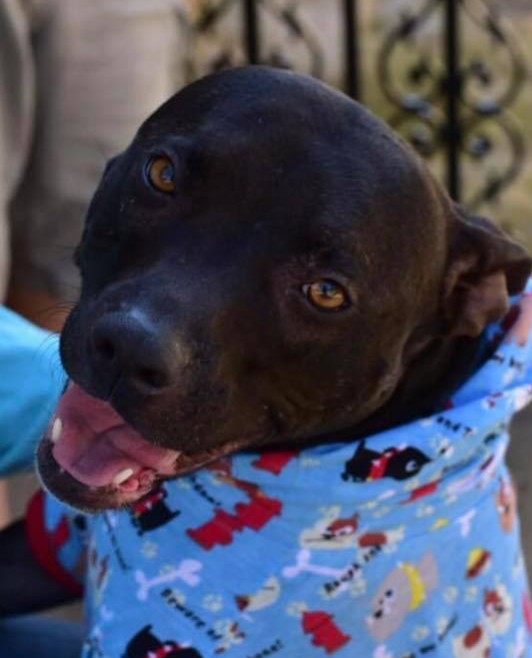 What does a foster home provide?


A loving, nurturing, home environment for one of our adoptables. Foster homes are essential to us…the number one reason we are unable to take in every dog that needs help is a lack of a place for them to live. Our foster families basically welcome dogs into their homes so they can learn how to be a normal dog – one that doesn't have to live on a chain, or wonder if and when they may get another meal. Our foster homes keep us up to date on how their dog is doing, take pictures of their dog for our websites, and take their foster to meet potential forever families. If you are interested in fostering, we'd love to hear from you!
You should be aware that you may not have a foster placed with you right away. Some of our dogs may just not be a good fit for your family, and we want fostering to be a successful experience for both you and your foster dog. We love all of our rescued dogs, and want to make sure each of their individual needs are met. We do not turn away dogs because they have medical issues, so if you are able to help provide the extra care and help take one of those dogs to the extra vet visits they may need when they first arrive, we will take that into consideration when placing a dog with you. If you have a full time job, a dog that is a little older, listens to basic commands, and isn't as energetic as a young puppy may work well for your lifestyle. Hearts of Gold Pit Rescue does provide for your foster dog's basic veterinary expenses, such as monthly heartworm prevention, and any vaccines they may need. We will check in with you and come see how the dog is doing, and help you work with your foster dog until the day they find their forever family. We understand that fostering is not for everybody – sometimes it's really hard to let your foster dog go to a new family. This is why we also ask you to be a part of the adoption process. You can help make sure your foster finds the best possible home. The best part? After that, you can help save the life of another one. Every foster home we have means we can save at least one more dog. To get more information, please email heartsofgoldpitrescue@yahoo.com.